Hey, gang! I'm popping in this morning with a little request. This time of year gets kind of crazy for those of us bloggers in the lifestyle/entertaining/DIY realm as holiday prep and projects step into high gear. (In fact, some holiday stuff begins as early as July for me every year!) I've spent a lot of time this past year thinking about The Sweetest Occasion and how to grow it into something truly awesome and after months of feeling stuck, I'm finally feeling really excited about some changes I'm hoping to make. As I'm sifting through those ideas, I would love if you'd take a moment to take this year's reader survey! The survey helps me to learn a little bit more about you, what makes you tick, what posts and features you love, and how I can continue to evolve The Sweetest Occasion in a really great way. Bonus! One lucky survey participant will receive a $50 J.Crew gift card as my personal thank you for contributing your thoughts and ideas. And no worries – the survey is short and sweet, just 10 questions!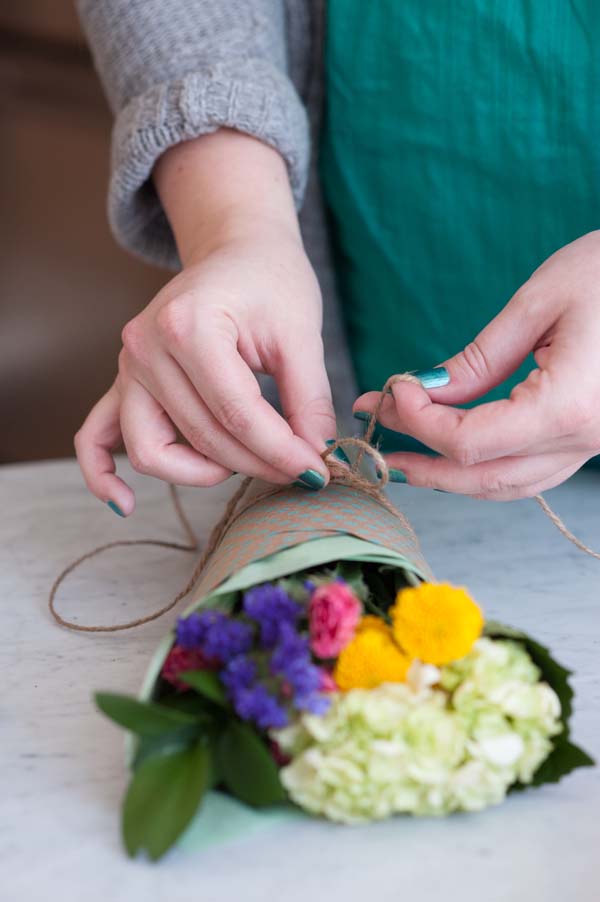 If you feel so obliged, you can take the survey here. Many thanks in advance, you're all rockstars and I'm you're biggest fan. xoxo
p.s. Please note that in order to be entered in the giveaway you'll need to provide your email address. (Only completed surveys will be eligible to win.) Your answers will remain completely anonymous and your email address will never be shared! The survey is open now through Sunday, September 14 and the winner will be contacted early next week!

[Photo by Alice G. Patterson | Styling by Cyd Converse | See the original DIY post. ]