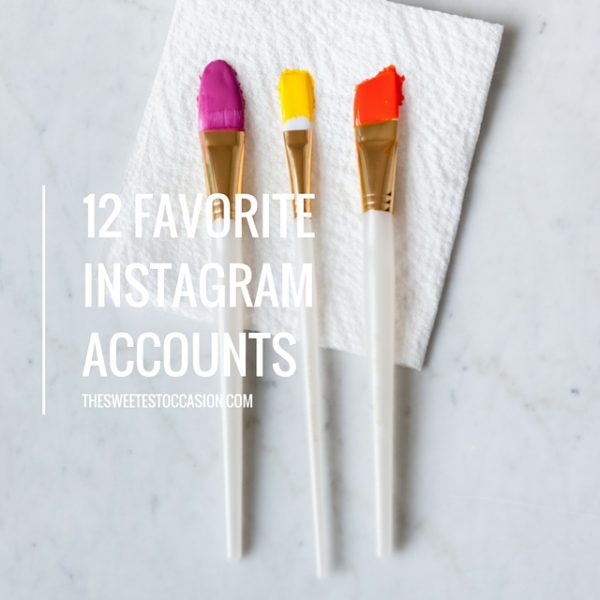 Happy Monday, friends! So here's the deal. Are you following me on Instagram yet? I may or may not have spilled the beans on the gender of our little nugget over there last week! We are so excited that at last week's ultrasound (after three attempts) the little one finally cooperated and showed us the goods. It's officially game on when it comes to all things baby! I've kicked nursery designing and planning into high gear and picked up the first few adorable outfits over the weekend. So you should go over there, give me a follow and scope out the news!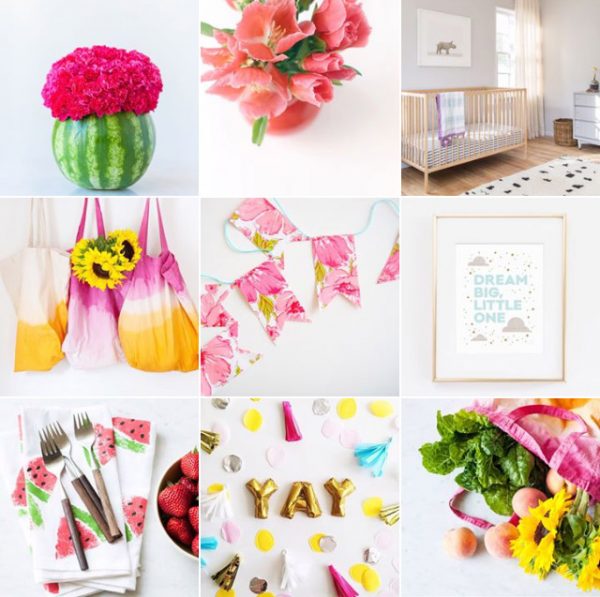 [
@thesweetestoccasion
]
While you're over there, I also figured I'd share 12 of my favorite Instagram accounts! I have a little bit of a love/hate relationship with Instagram, but lately I've really fallen in love with it all over again. It's quickly becoming one of my favorite ways to interact and share with all of you. Over the last few months I've stumbled upon and fallen in love with so many great Instagram users who are seriously so inspiring. These are just a handful of the feeds I'm loving at the moment – have any favorites I should check out?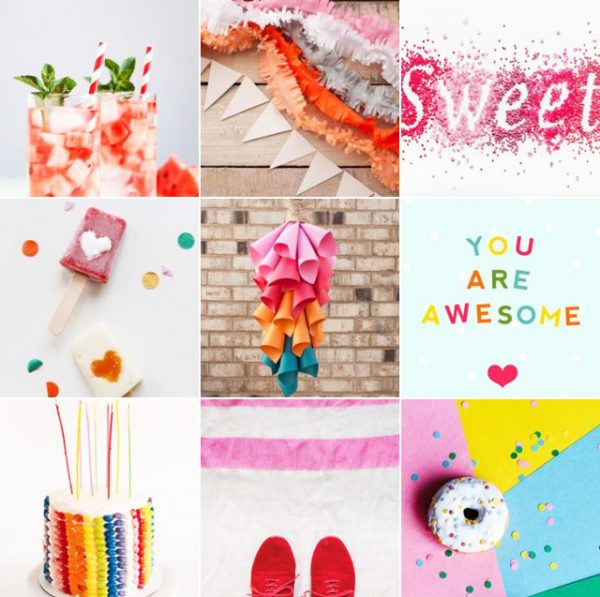 [
@asubtlerevelry
]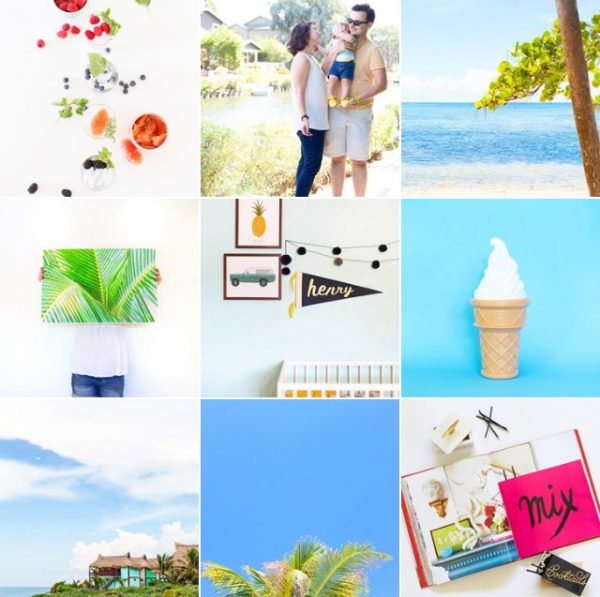 [
@lovelyindeed
]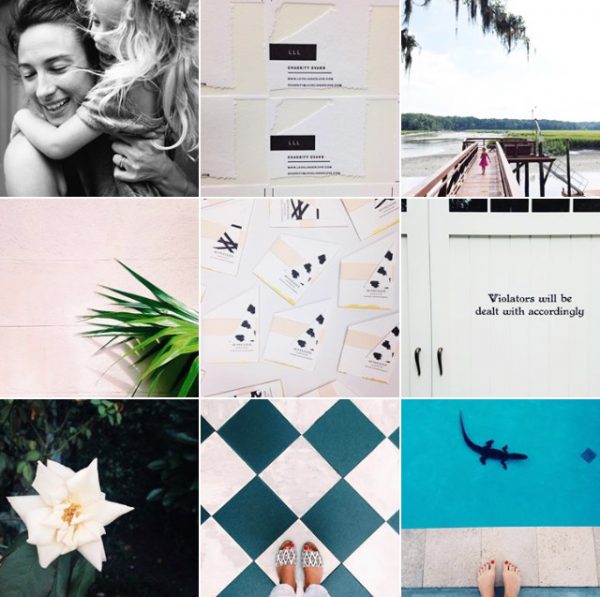 [
@42pressed
]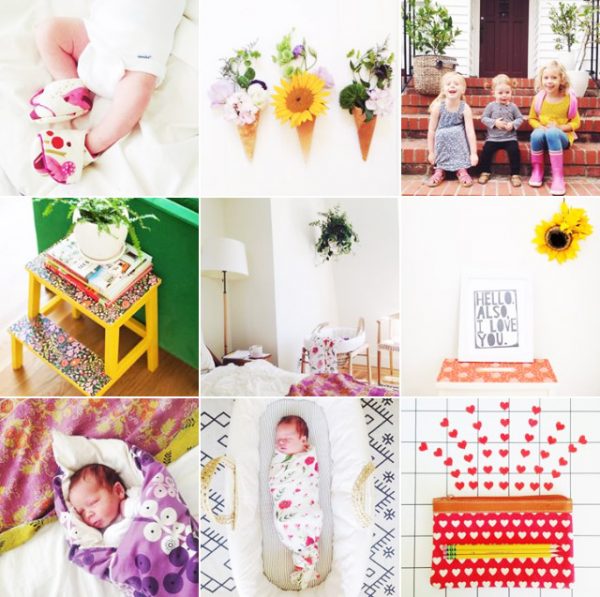 [
@thislittlestreet
]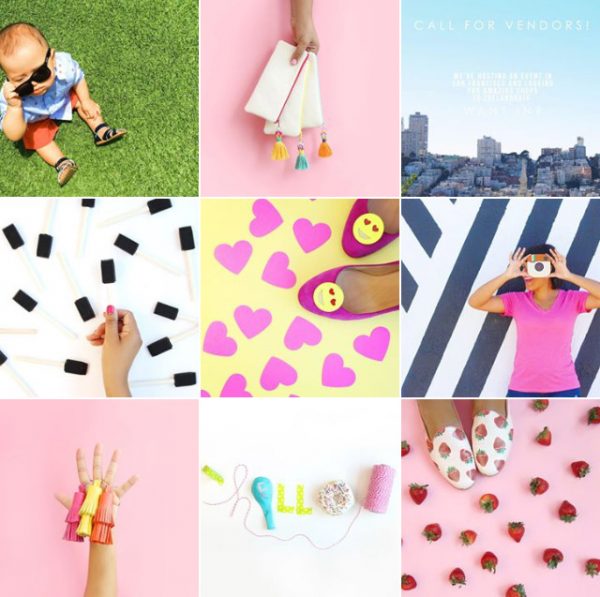 [
@damasklove
]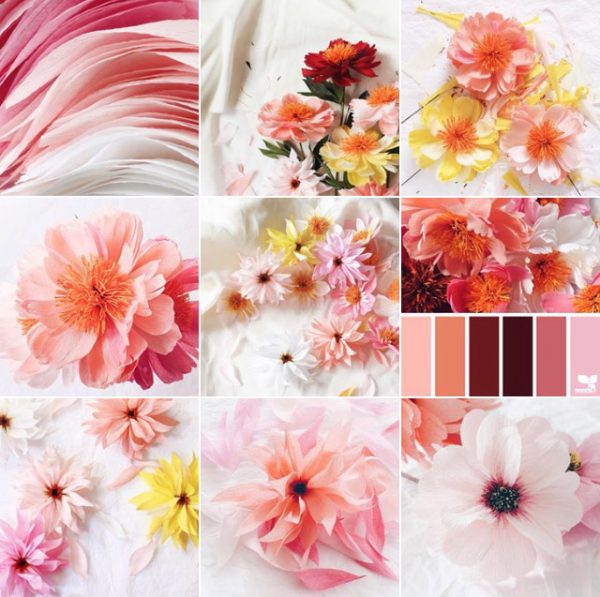 [
@apetalunfolds
]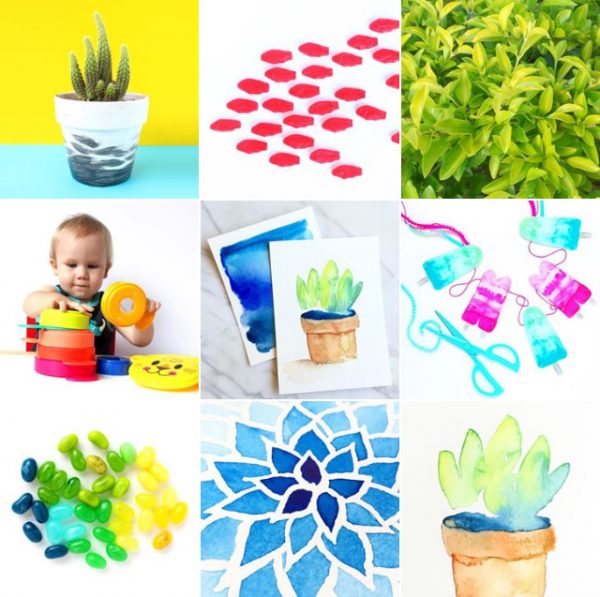 [
@linesacross
]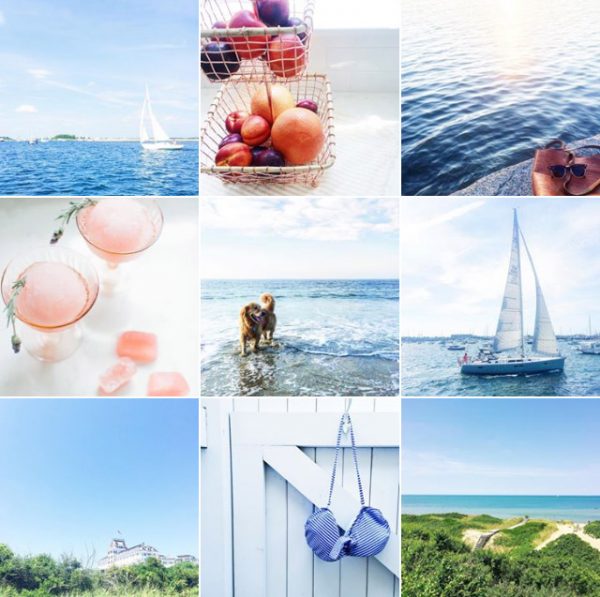 [
@abbycapalbo
]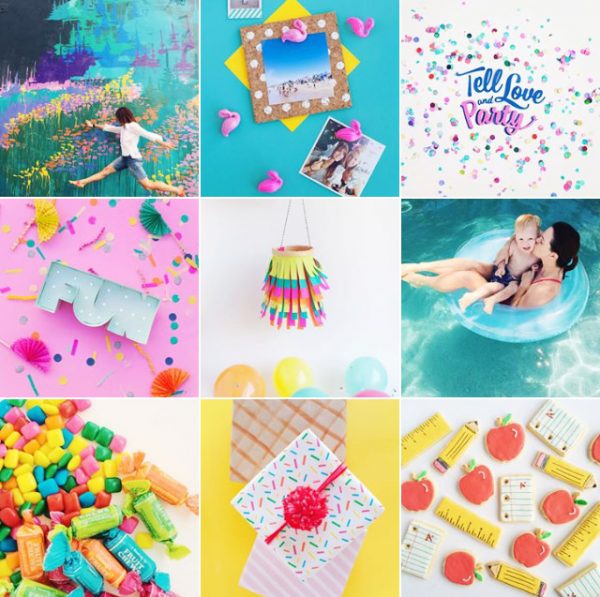 [
@tellloveandparty
]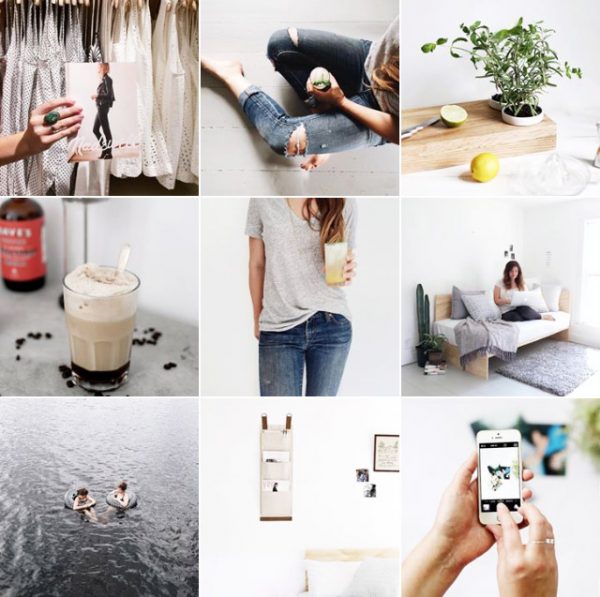 [
@themerrythought
]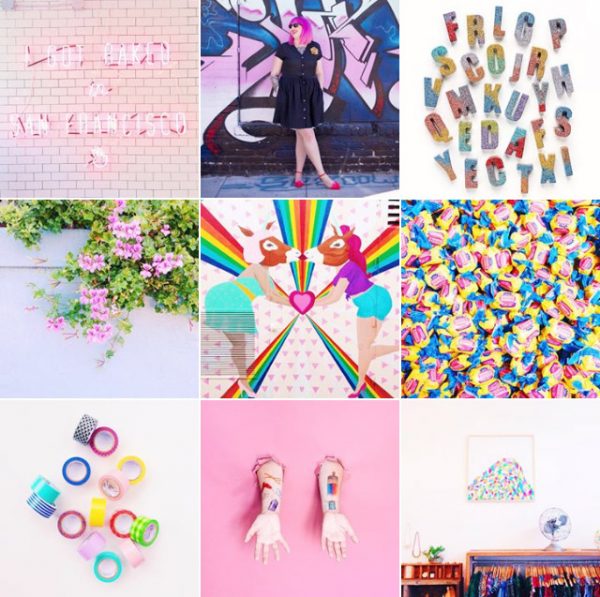 [
@thecraftedlife
]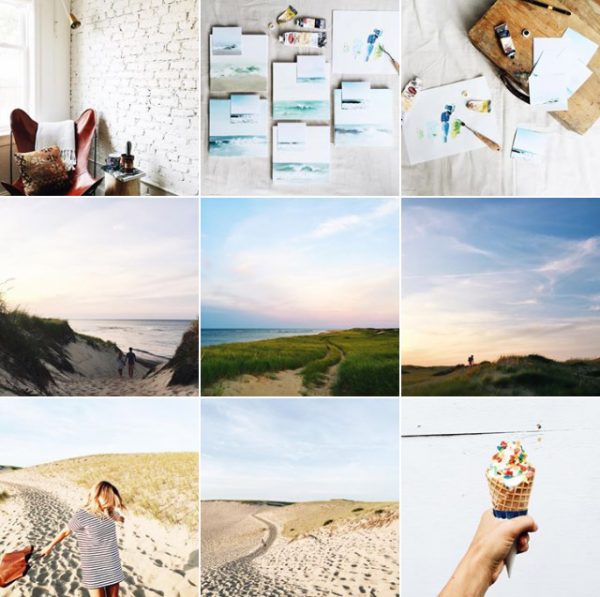 [
@laurenswells
]