This post was sponsored by Alouette. Thank you for supporting the sponsors that
so generously help The Sweetest Occasion keep on keepin' on!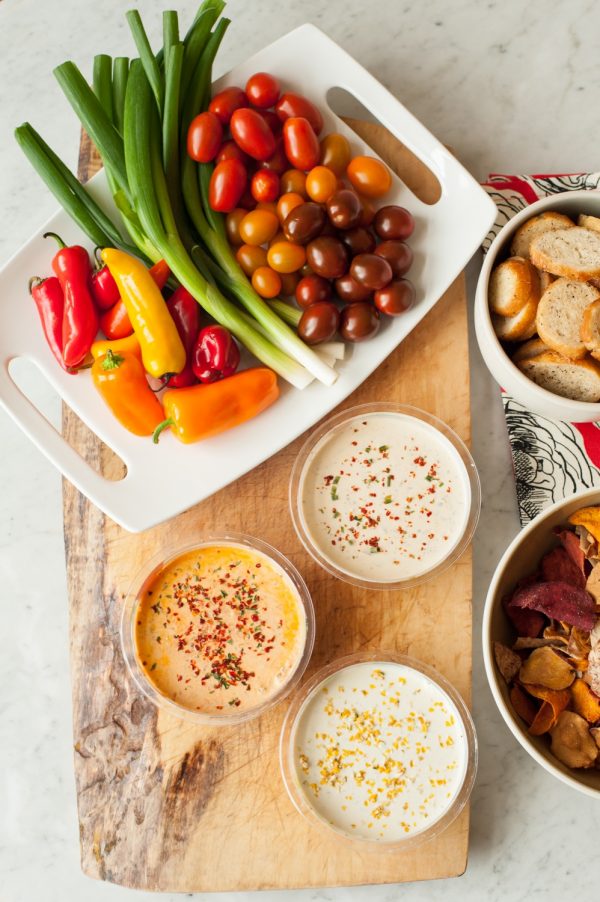 With Thanksgiving just a couple of days away, it's officially time to chat about holiday parties! In particular, quick and easy holiday party appetizer ideas that will make your guests really really happy without making you go crazy in the process. Are you feeling me? You know you are! By now you're well aware that beautiful, yet casual entertaining is my favorite way to go and that has never been truer than this year with a newborn joining our midst just in time for the holidays. Enter my new favorite Le Bon Dip flavors from Alouette! Paired with veggies, crackers, crusty bread or chips, they are seriously out of this world delicious.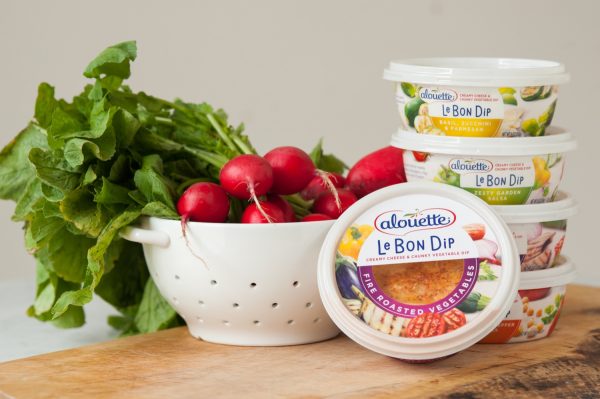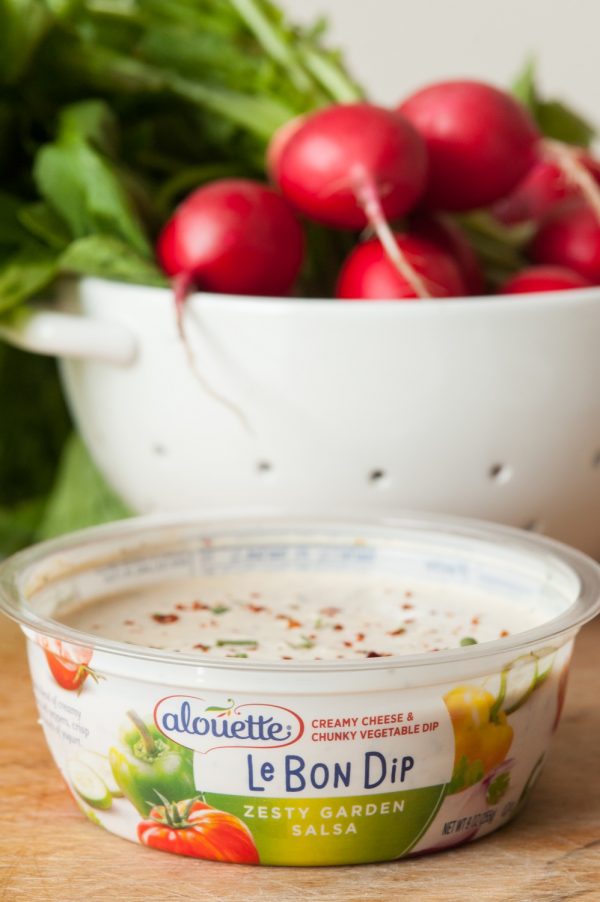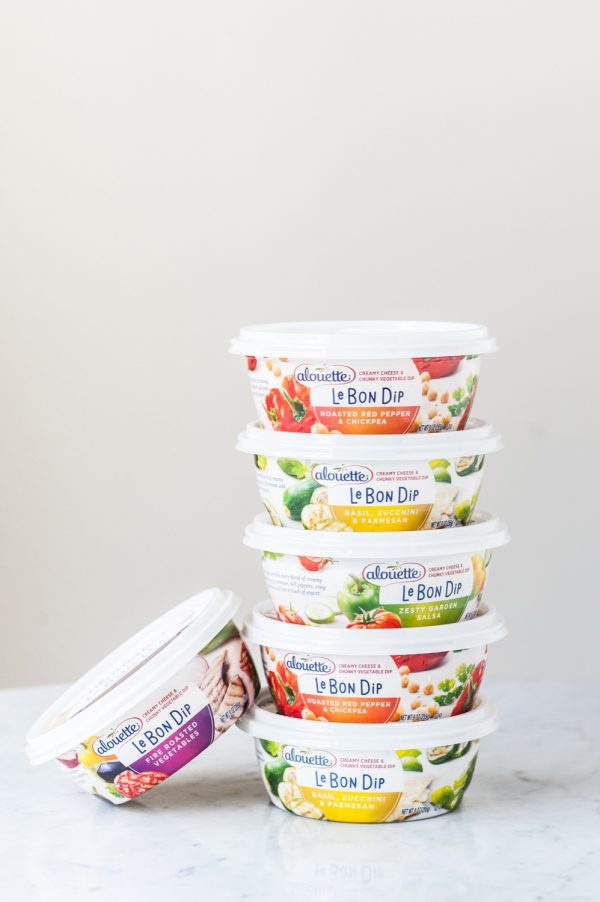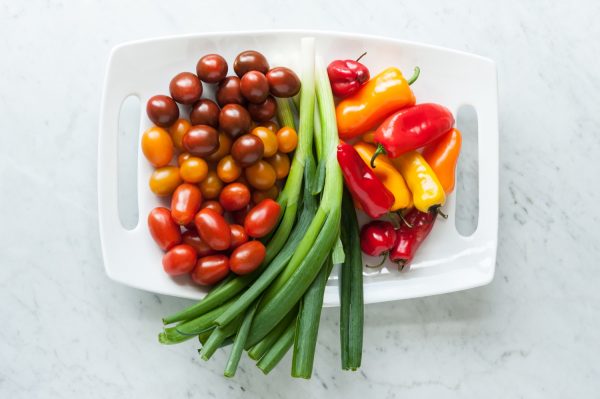 This holiday season, I am loving the idea of putting together a super simple but seriously scrumptious dip station that takes your basic cruité to the next level! All you have to do is pick up a few flavors of Le Bon Dip (the Fire Roasted Vegetables variety is my personal favorite, but the Basil, Zucchini & Parmesan takes a close second) and serve them up with a big pile of fresh veggies and your favorite crunchy snacks. Toasted crostini, pita chips, tomatoes and scallions make my favorite dippers, but this stuff is also delicious spread thick on a big hunk of crusty French bread. Trust me! Just set out a stack of plates and let guests serve themselves while you pour drinks. We're talking a major win-win all the way around here, friends!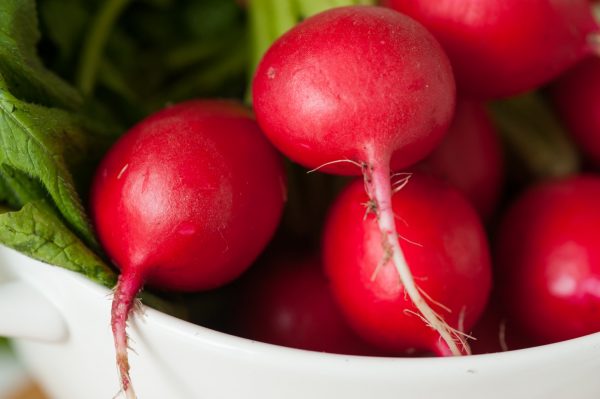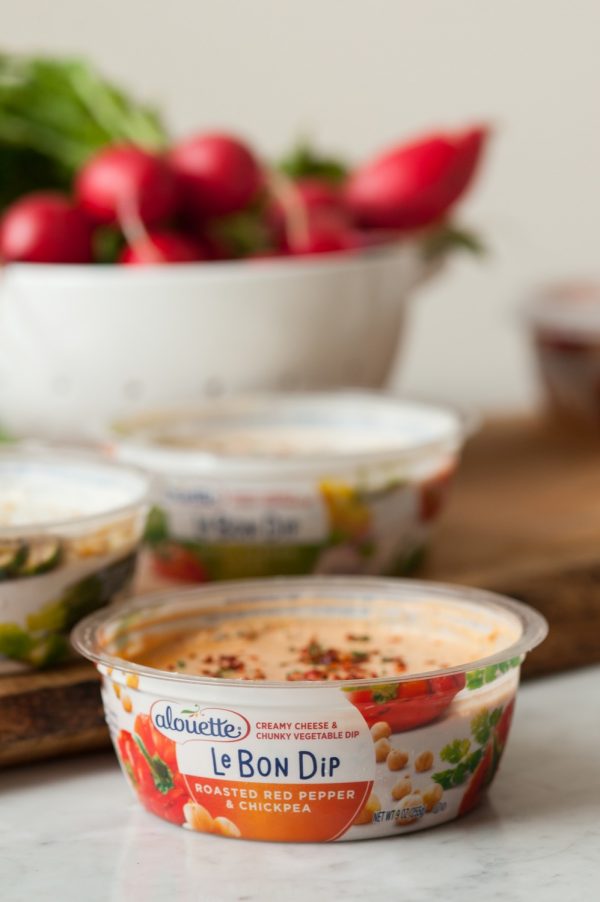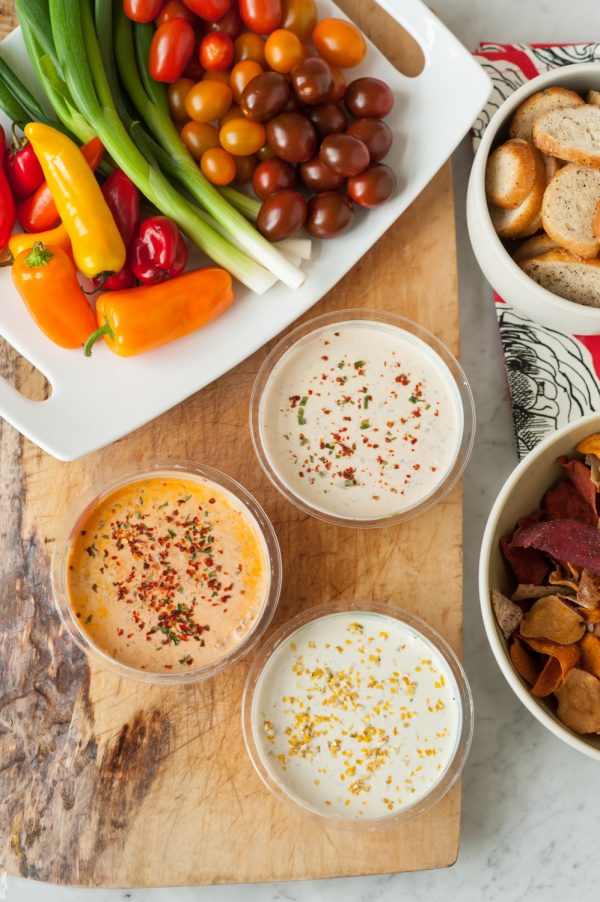 The best part about a dip station is just how quickly it all comes together! Even if you decide to have guests drop over last minute, you can run to the store and be ready to go in no time flat. Or if you keep your favorite Le Bon Dip stashed in the fridge throughout the season, all you have to do is pull it out and serve it up when friends stop over unexpectedly. Crack a beer or pour a glass of wine and you're good to go! (But seriously, try the Fire Roasted Vegatables, it's one of the tastiest things I've tried in a long, long time!)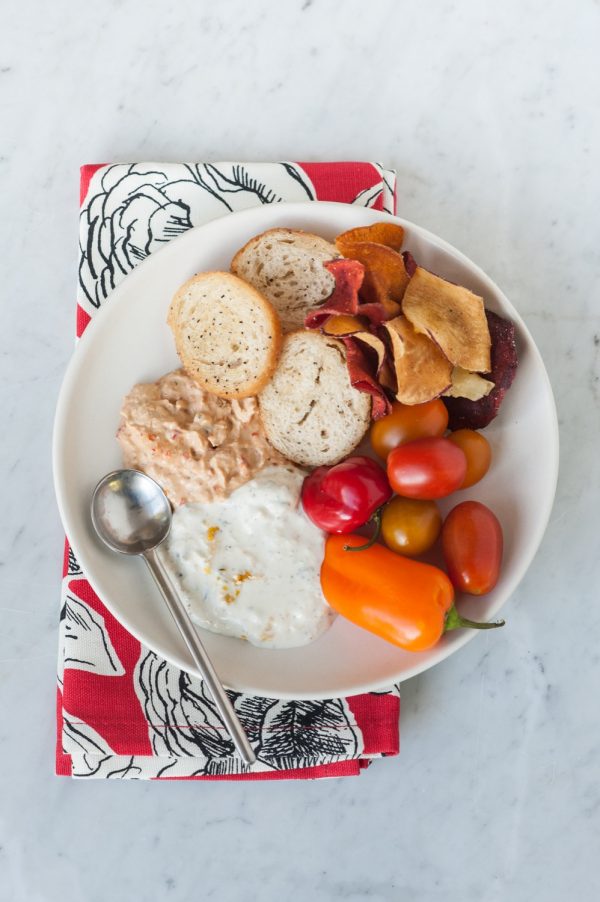 [Art direction + styling by Cyd Converse | Photos by Alice G. Patterson for The Sweetest Occasion.]
This post was sponsored by Alouette. Read more about our editorial policies.