In light of my recent upgrade to my camera gear, I've decided to start a new little photography challenge for myself as I get acquainted and really comfortable with my new camera. Anyone up for joining me for the challenge? Say yes, say yes! The challenge, which I am dubbing The Weekly Dozen, is pretty simple. Essentially, each week I'm going to commit to carrying my camera with me as often as possible and shooting as much as I can. At the start of each week I'll share twelve photos I've taken in the past week. In particular, it has been a really long time since I've shot manual outdoors with any regularity and it's definitely an area where I feel my photography skills need work. So this week it was all about capturing our summery outdoor adventures!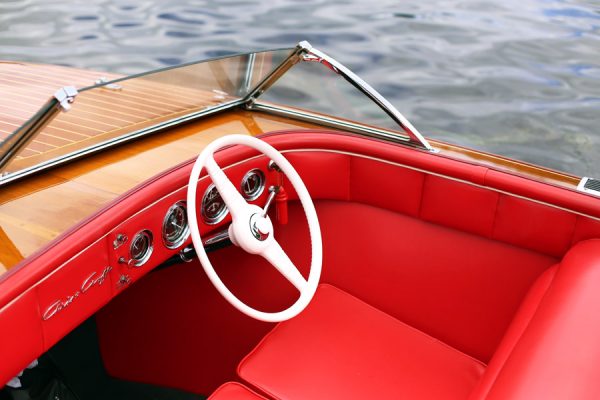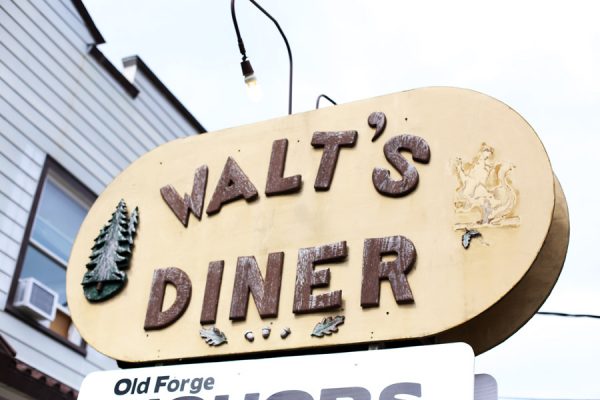 This weekend we spent Saturday wandering around Old Forge, driving through the Adirondacks and hanging out around a campfire with friends. Along the way I made sure to keep my camera handy and shoot as many photos as I could. We unexpectedly stumbled upon an antique boat show, which was all kinds of awesome. B and I spent hours checking out each and every boat, chatting with the owners and basically gazing in awe at the gorgeous wood construction of the old Chris-Crafts. I've not-so-secretly wanted one for years after spending my high school summers working at marina on the St. Lawrence River. They're just so beautiful! (And incredibly expensive…a girl can dream, right?)
Want to join me in The Weekly Dozen challenge? All you have to do is make a commitment to shooting as many photos as you can each week, with the goal of improving either your photography skills or the volume of photos you're capturing of everyday life. Shoot with your "fancy" camera or shoot with your iPhone. The goal and objective is yours to make and we'll do it together!

Keep your camera handy and aim to shoot as many photos as you can each week!

Share your 12 favorites (The Weekly Dozen) on your own blog or Facebook page
Once you've shared your dozen, send me a tweet using the hashtag #weeklydozen with a link to your weekly collection and I'll share images from each participant on The Sweetest Occasion's Facebook page with a link back to your post!
The challenge will run through September 15

[Photos by Cyd Converse for The Sweetest Occasion.]