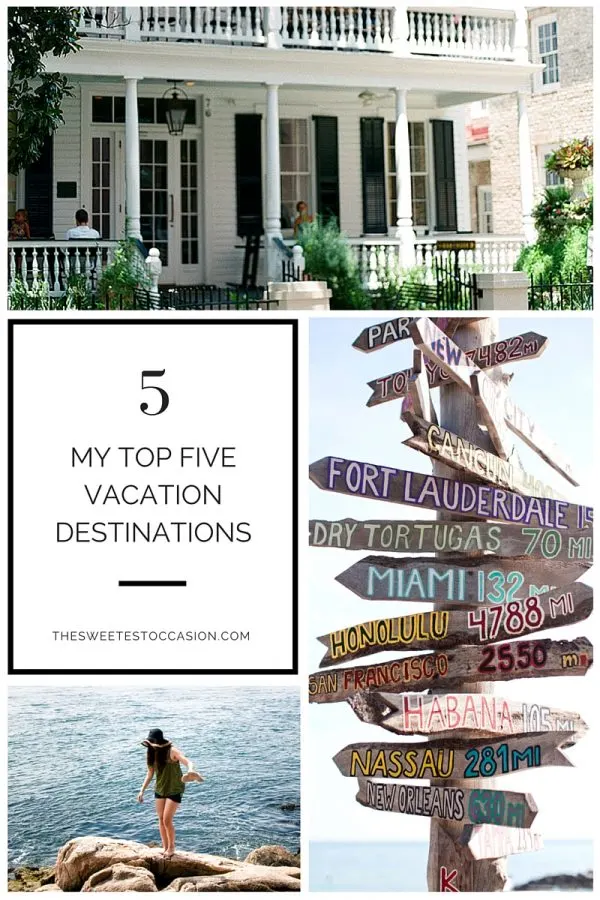 I was super excited to see when reading through the reader survey responses so far that so many of you are interested in more travel posts! I absolutely love traveling (scope out #tsotravels) and have a few trips in the works this year after traveling less last year while I was pregnant. As luck would have it, I was already planning on writing today's post, sharing my top 5 favorite vacation spots so I decided to bump it up in the schedule. Vacation destinations! Specifically, my favorite places in the U.S. to visit. But I'm not talking about the big major cities or the super hyped up places. So, no, I'm not going to talk about New York or LA or Chicago, even though I love all of those cities. Instead, we're talking about the places that shocked me with their beauty and have prompted repeat visits and promises to go as many times as I can in my lifetime. For me, that's what traveling is about! Discovering the hidden gems, falling in love with some far off place and not quite being able to shake it once you get back home. These places are just that for me! Click through for my favorites and chime in with yours so I can plan a trip!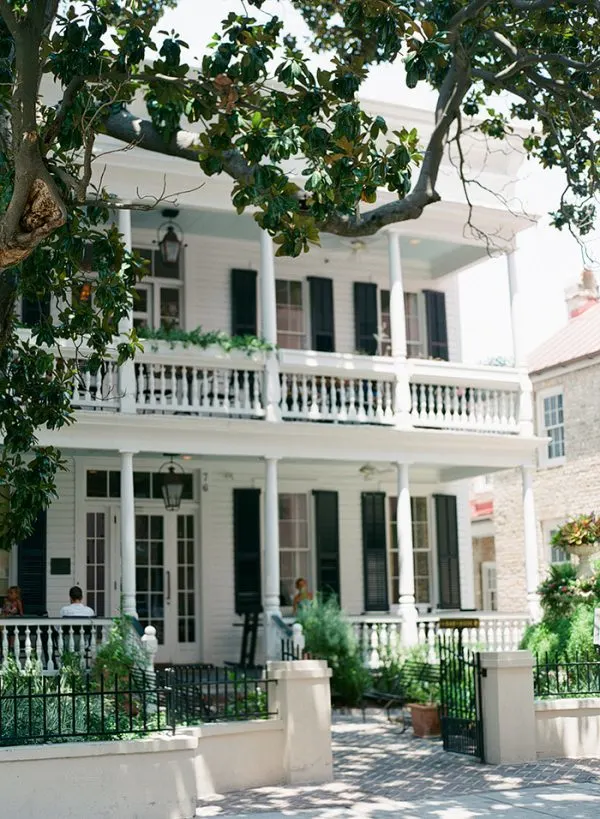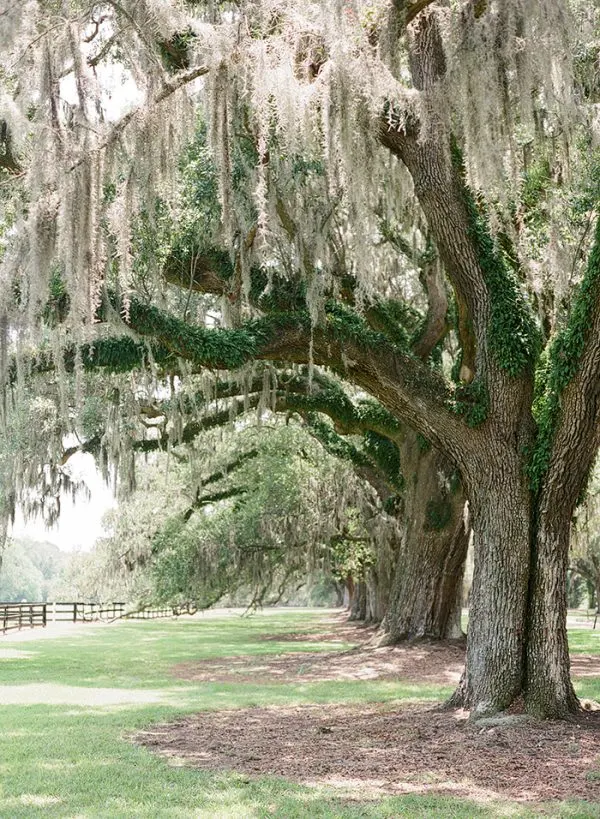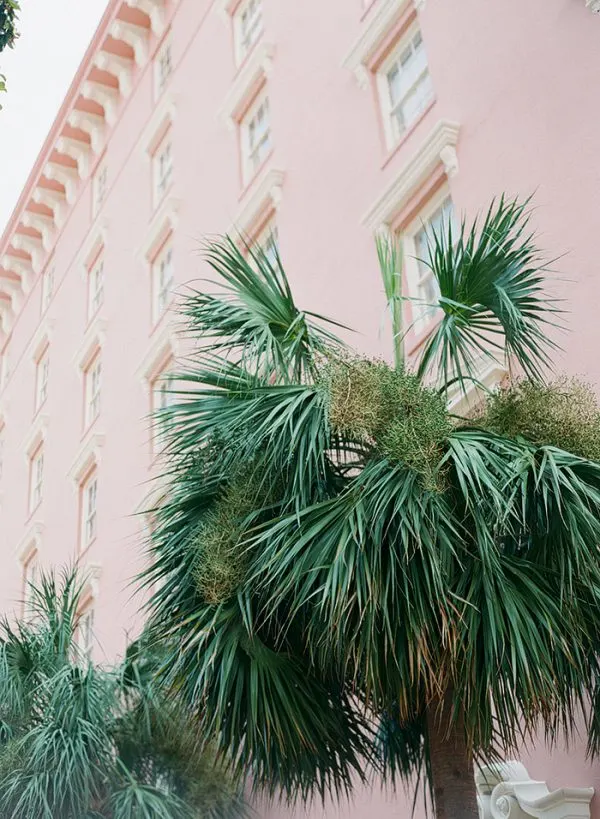 [Photos by Melissa Schollaert | See more from Entouriste]
Charleston, South Carolina
One of my bestest bests (Erika) relocated back to Charleston a few years ago following a decade long stint in San Diego, which is when my love affair with Charleston began. I had always wanted to visit and kind of assumed I'd love it there, but basically I had no clue. It is a seriously gorgeous place and it is ripe with culture. Charleston is both a history buff's dreamland, an architecture lover's utopia and a foodie's paradise. The food is on pointe everywhere you go, plus the city is not only stunning, but it is also super walkable with loads of amazing museums, galleries, cafés, bakeries, shops, boutiques and restaurants on every corner. It's also just a short drive to some pretty incredible beaches and marshes if you're feeling like a more outdoorsy adventure or if you just feel like lounging with your toes in the sand.
The Quick Pick Charleston Travel Guide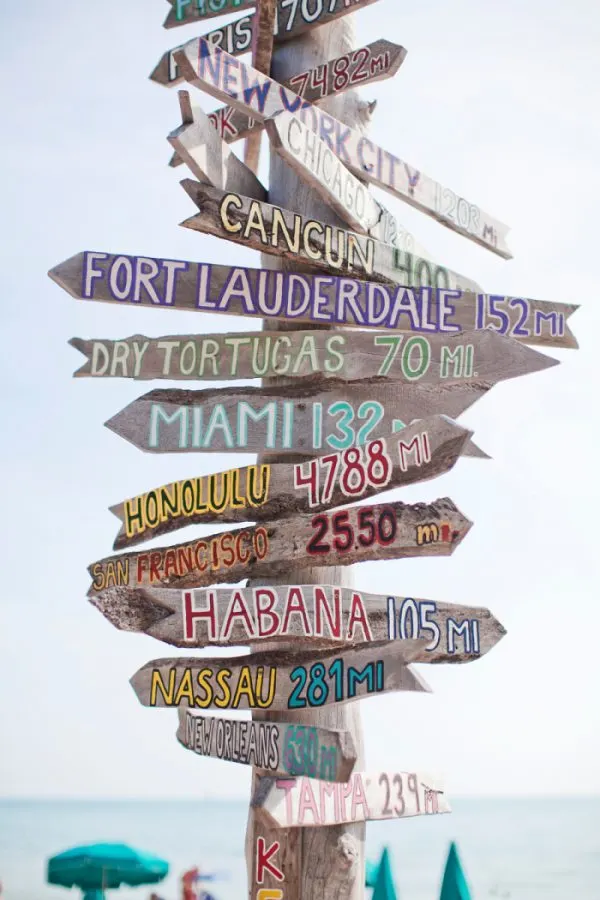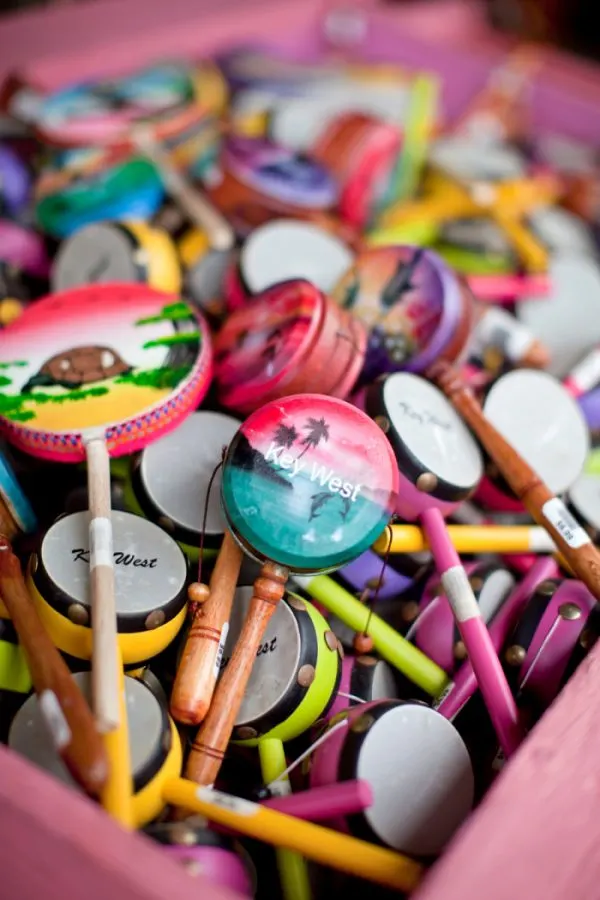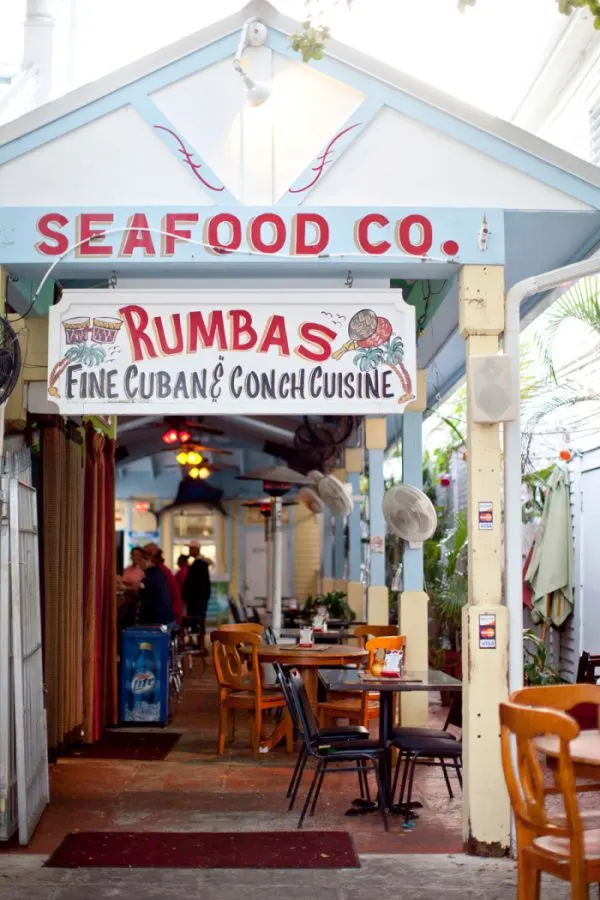 [Photos by Danielle Aquiline | See more at Entouriste]
Key West, Florida
Bob and I first visited Key West last spring (you can see a bunch of our photos with the hashtag #tsotravels.) and unexpectedly fell right in love. I am actually going to be returning in May for my sister's bachelorette weekend and I honestly can't wait! (I'm only bummed that B won't be joining me this time.) Key West is a bit quirky (don't be surprised by the countless roosters running all over town…or the occasional naked person for that matter), but also a lot gorgeous with streets lined with quaint, colorful little houses with wide front porches. If you want a laid back beach vibe, Key West is your game. If you want a party all night, spring break vibe, Key West is your game. If flip flops and a breezy maxi dress are your idea of black tie, Key West is your game. As the southernmost point in the continental United States, Key West is a bit of a hike from the nearest major airport (Miami), but the stunning drive and the unmistakeable Cuban/Caribbean vibe is worth the effort.
The Quick Pick Key West Travel Guide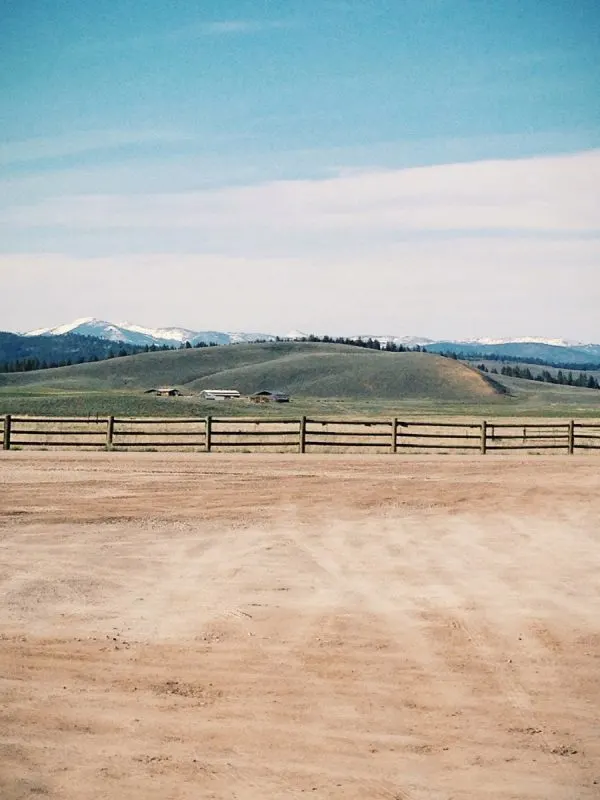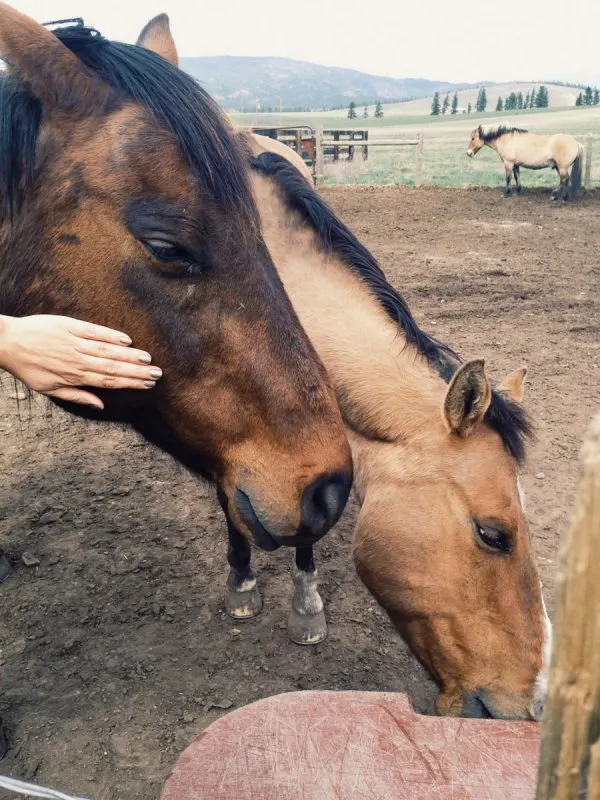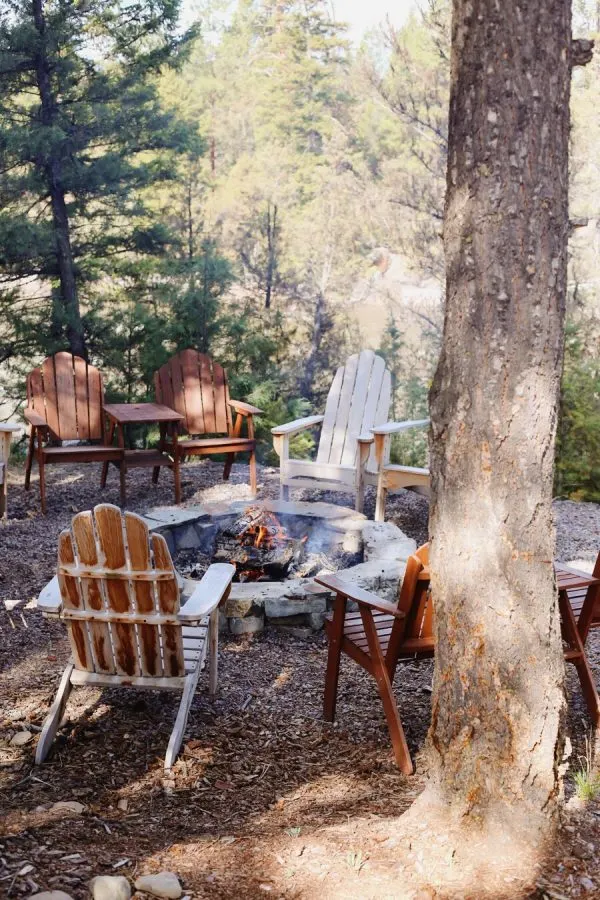 [Photos by Cyd Converse | See more of my Montana trip here and here.]
Greenough, Montana
If you've heard me talk about my trip to Montana a couple of years ago, you know that this trip changed me. I had always been vaguely interested in going to Montana at some point, but when the opportunity came, I wisely jumped on it and packed my bags. To this day, I believe I left a little piece of my heart in Big Sky Country. We stayed at The Resort at Paws Up, which is a luxury resort on a massive active ranch. You can stay in the most incredible log cabins or "rough" it in luxury tents complete with big copper soaking tubs. Your pick! The food, the spa treatments and the service were enviable, but they paled in comparison to Mother Nature in all of her glory. (Read: If a luxury stay on an incredible ranch isn't in your budget, you still need to make it to Montana!) Next time I'm back in Montana (which I honestly hope is sooner rather than later), Glacier National Park is on the top of my list!
The Quick Pick Paws Up Travel Guide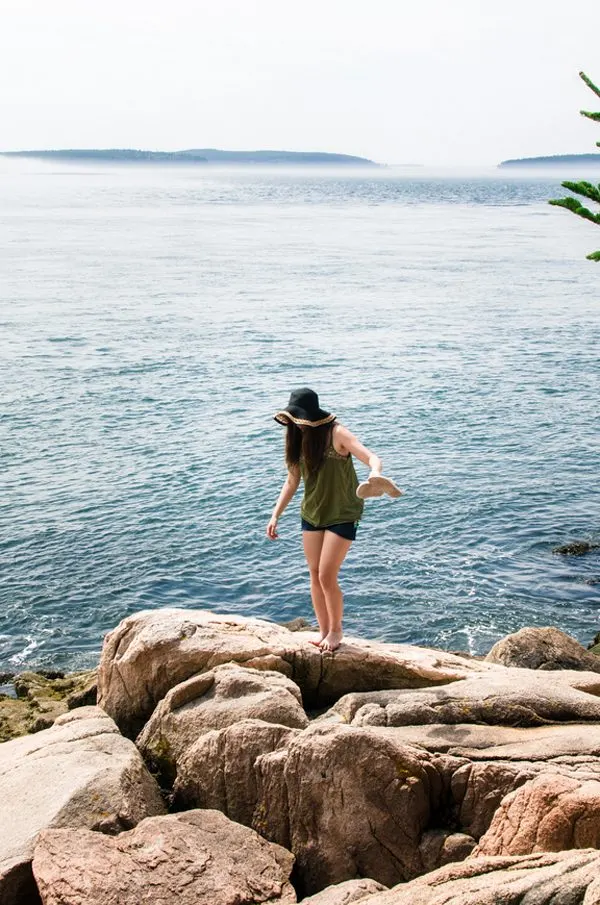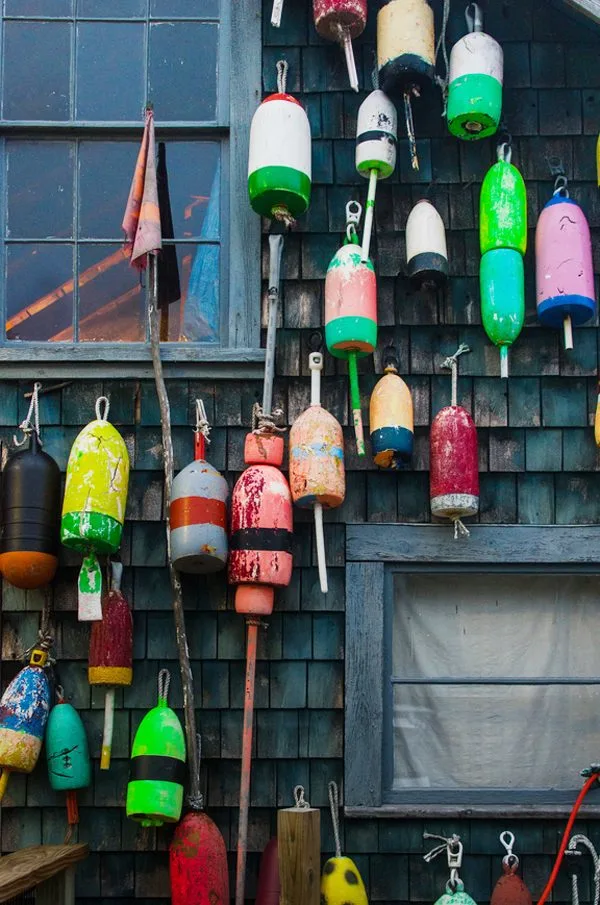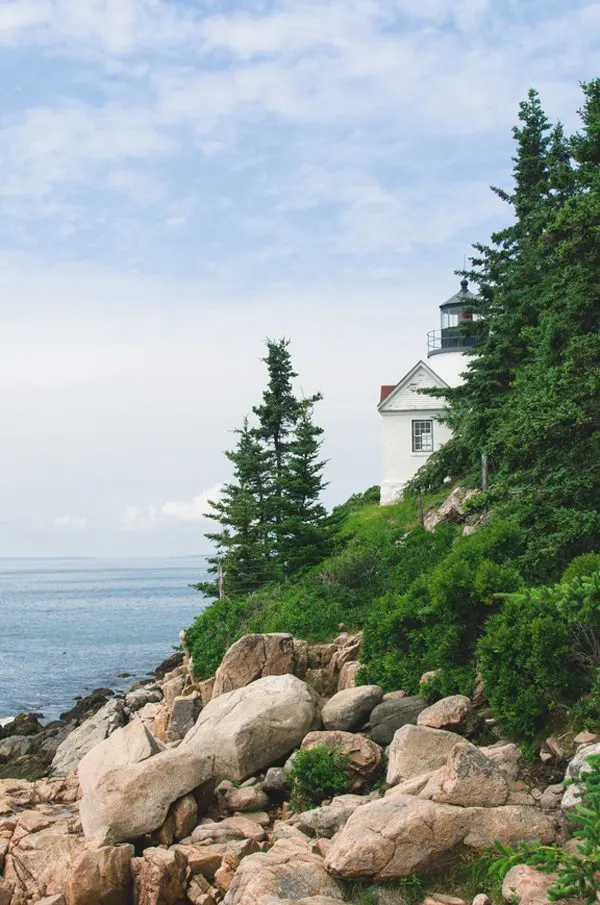 Bar Harbor, Maine
I first decided I wanted to visit Bar Harbor because I read about someone's trip on their blog. (Unfortunately, I can't remember who now!) That was back in 2008 and I planned a trip and made my voyage the following year. Again, it was one of those places I thought I'd really enjoy seeing and exploring, but I was outdone by the beauty of this place. Bar Harbor is a pretty little town on a harbor on the Atlantic. The rocky, pink granite coastlines are incredible, the sea kayaking is out of this world, the sunrises are unparalleled and the blueberry concoctions (ice cream, pie, pastries, cookies and beer galore) are rivaled only by an abundance of the world's freshest, most delicious lobster everywhere you turn. The town isn't overly commercialized in the way a lot of tourist destinations are and it sits right at the base of Cadillac Mountain, which is the pièce de résistance of Acadia National Park. (Oh, and if you're wondering if this trip is when my obsession with National Parks began, you would be correct.)
The Quick Pick Bar Harbor Travel Guide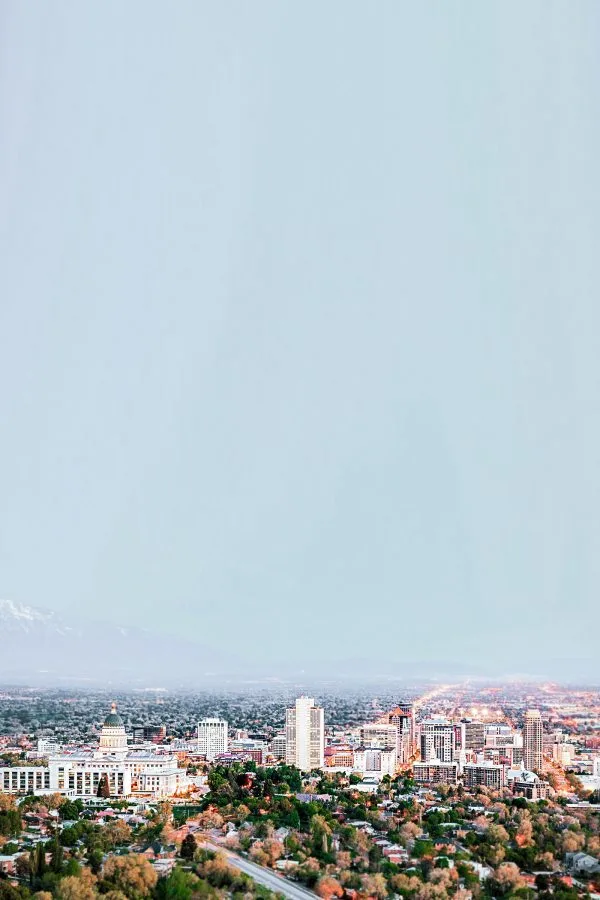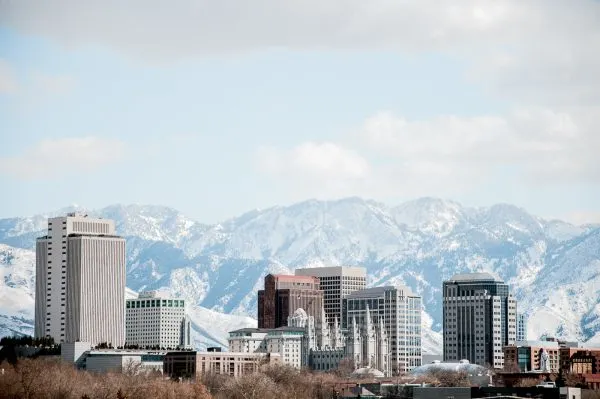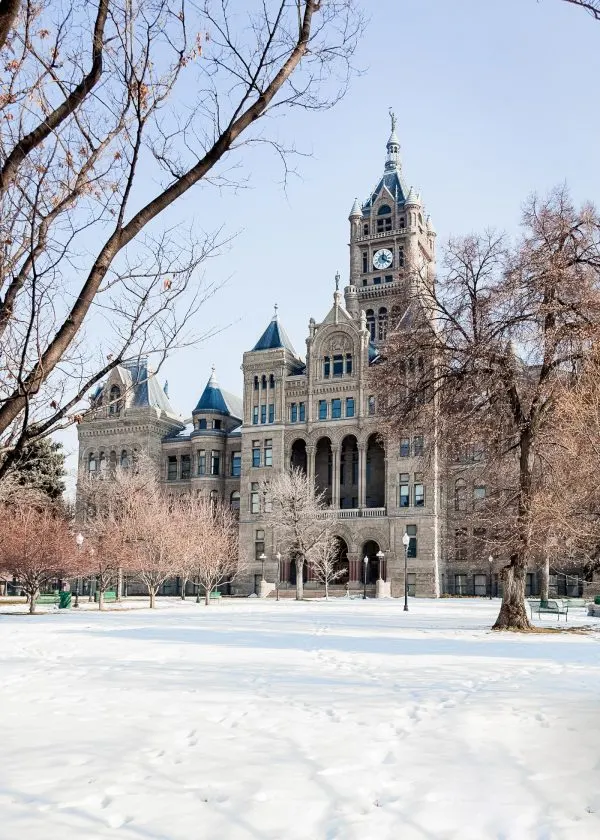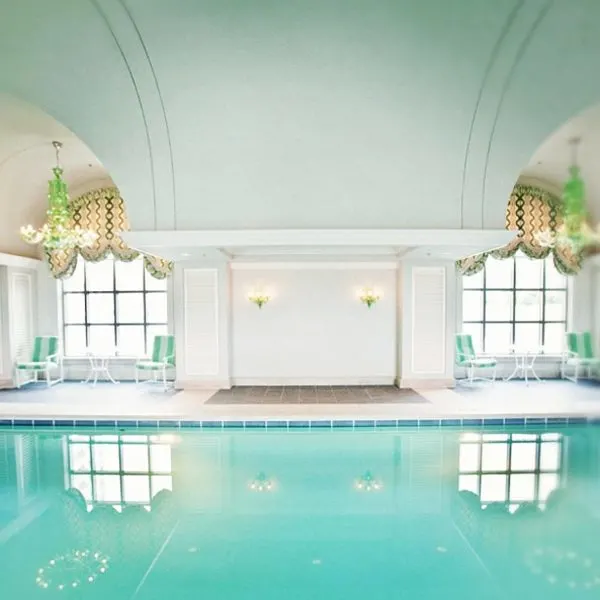 [Photos from Hej Doll (and here) | Bottom photo by Art Jonak]
Salt Lake City, Utah
Admittedly, I only ever ended up in Salt Lake City because of Alt Summit. I'm not sure it would have ever been on my radar in any real sense otherwise! That said, flying into Salt Lake is a pretty breathtaking experience and once you've landed, I've seen nothing like it in the world. A smaller sized city carved out into a basin in the Rockies, you walk down the streets surrounded by 360° views of the mountains all around. The people are some of the nicest I have ever met (sincerely) and there are loads of great places to eat. Plus! You're a fairly short drive to Park City where you can ski if that's your thing or, if you time it right, you can catch the Sundance Film Festival. I've been to Salt Lake three or four times now and I absolutely think it's underrated as a pretty spectacular travel destination. Admittedly, I've spent most of my time in Salt Lake holed up in a hotel for a conference so I'm by no means an expert other than to say, yes, it is worth the trip!
The Quick Pick Salt Lake City Travel Guide
For More Travel Inspiration
For more travel ideas and inspiration, check out Entouriste! Ami is one of my BFFs and a massive travel junkie so while Entouriste is currently on hiatus, the archives are a treasure trove! You can also keep in touch in real time with my travels on Instagram with the hashtag #tsotravels – and don't forget to dish on your favorite destinations in the comments. International, domestic, outdoorsy or luxury, I'm into all of it so lay it on me!