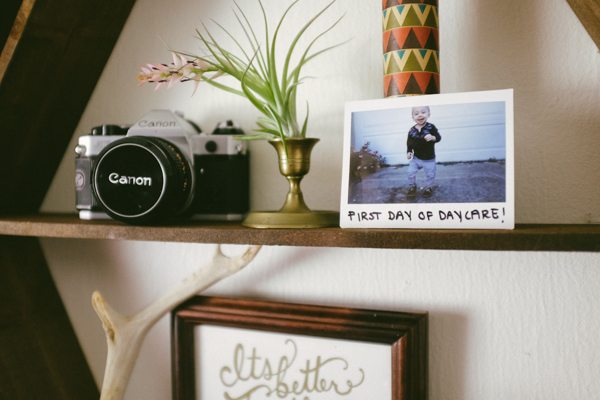 How do you take your coffee?
I like my coffee like I like my men – strong and sweet!
What are you currently reading?
I'm reading some weird stuff. The least incriminating currently is that I'm reading through The Desire Map by Danielle LaPorte, it's fantastic so far. But everything Danielle puts out into the world is pretty fantastic so I'm not too surprised.
Get the look: Art print from Rifle Paper Co.
Photo: Studio 222 Photography