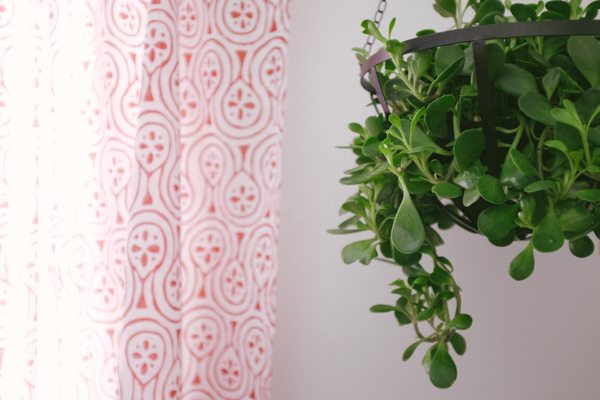 What's one thing you had to have in the space?
It was really important for me to have plants all over. In this room there are ten live plants and one fake one. I picked out plants that are all really hardy because I am a serial plant killer.
What colors do you gravitate toward in your home?
In my home I gravitate to neutral earth colors…grays, sandstone, rust, soft blue green, and every now and then jewel tones.
Photo: Studio 222 Photography