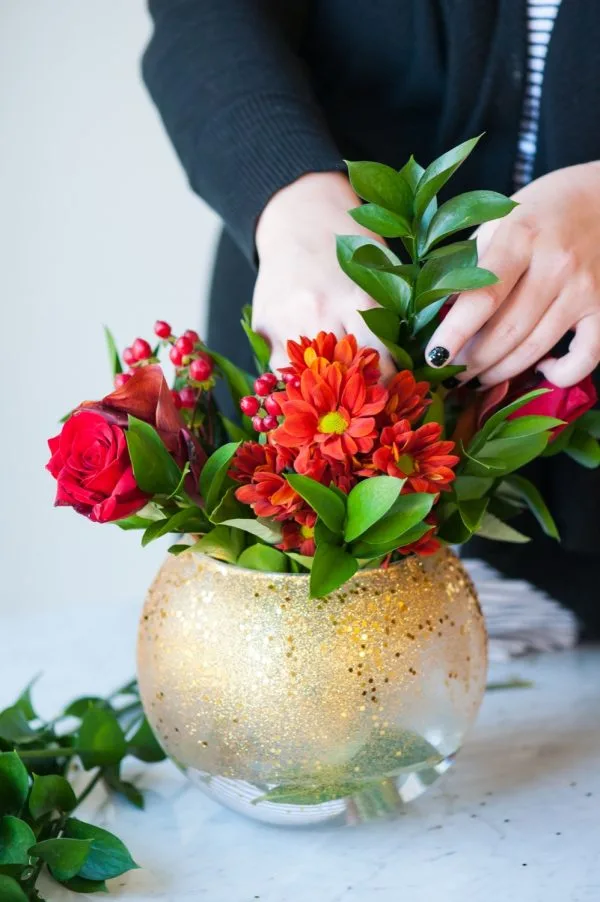 Hello, friends and a belated happy New Year to you! After unexpectedly taking an extra week off last week, I'm here. I'm in the saddle. My coffee cup is large and it is full to the brim and I am so excited to see where this year goes. While it has been quiet on the blog front so far this year, behind the scenes the wheels are already spinning. I'm pretty sure this year will be one for the record books! We have a new little baby (of course), my sister is getting married (plus I'm in two other weddings as well), I'm already lining up some amazing partnerships, and I'm most likely looking at speaking at two different conferences. And it's only the second week of the year. Wild! Before all of that gets underway and the year starts running away from us (as they always seem to do), I wanted to take a quick moment to look back on 2015 and share a little bit about what's to come in 2016. (I personally love reading this type of post!) We're talking goals and plans and dreams, both personal and professional. Let's do this!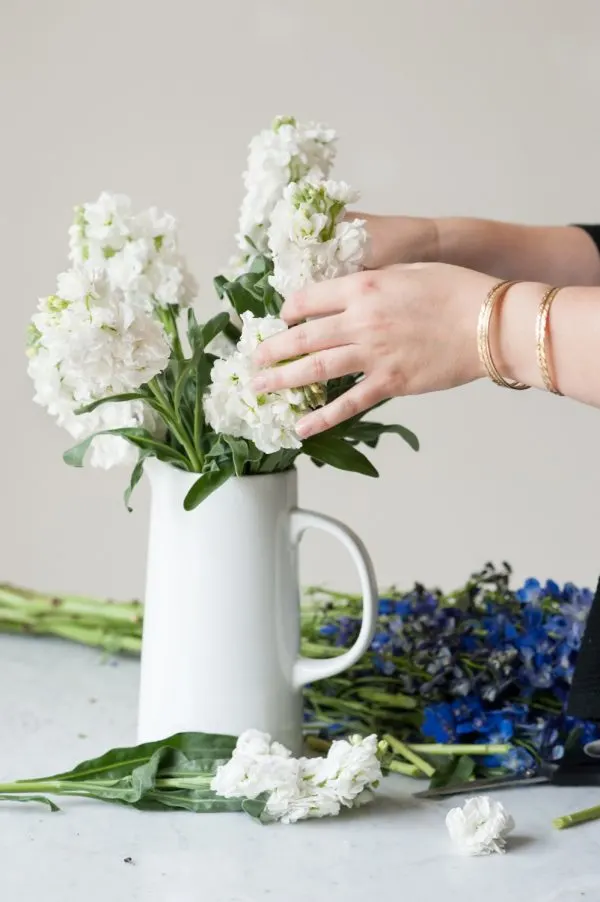 Looking Back at 2015
To say that 2015 was a crazy year would be the understatement of the century. We rang in the new year with some of our closest people and then kicked off January with a skin cancer diagnosis for Bob, an unexpected surgery for our now 11 year old black lab Nina (aka Ninerdog) and a bad bout of the flu for me. I didn't share much, if anything, about these things publicly but January and February were truly rough months for us. Luckily, Bob had surgery to deal with his skin cancer and has since had three clean follow-ups. We will be continuing to monitor things every six months for the foreseeable future but otherwise he's completely, gratefully, ok! (Just say yes to sunscreen!)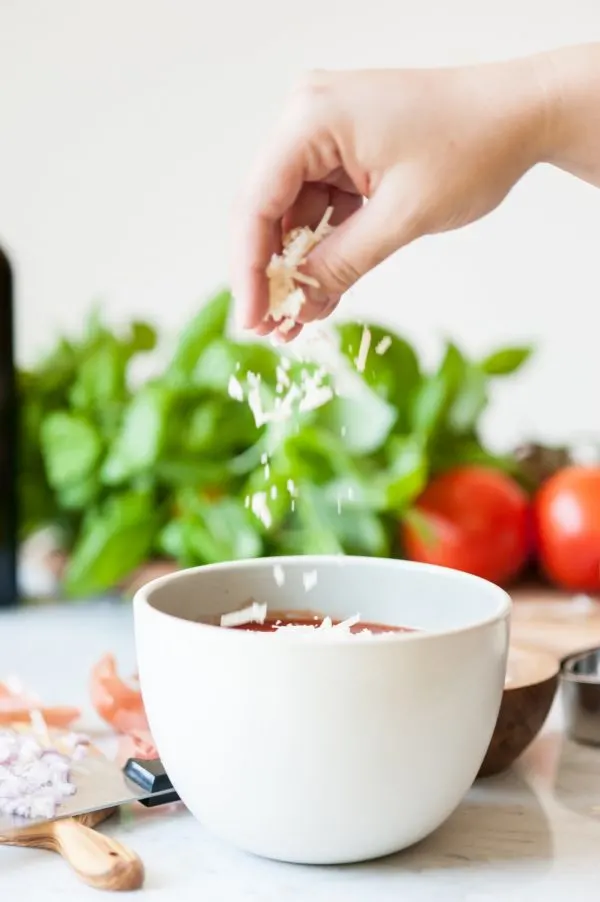 Over the spring, I traveled a bunch for work, leading a couple of workshops and attending events for and with some of my big sponsors for the year. As all of that travel wrapped up, I got home just in time for my grandmother's health to rapidly decline. I shared with you a bit about taking care of her for the few weeks she was under the care of hospice and ultimately having to say goodbye. That month of my life was easily one of the hardest, but I am forever grateful for those final days spent by her side, celebrating her life and dealing with the reality that she'd no longer be a part of mine. I would not trade that time for anything in the world. Two days after her funeral, Bob and I headed off to the Florida Keys for a previously planned vacation. It was Mother's Day, the day after we got home, that I randomly decided to take a pregnancy test and we found out we were (surprise!) expecting a little one.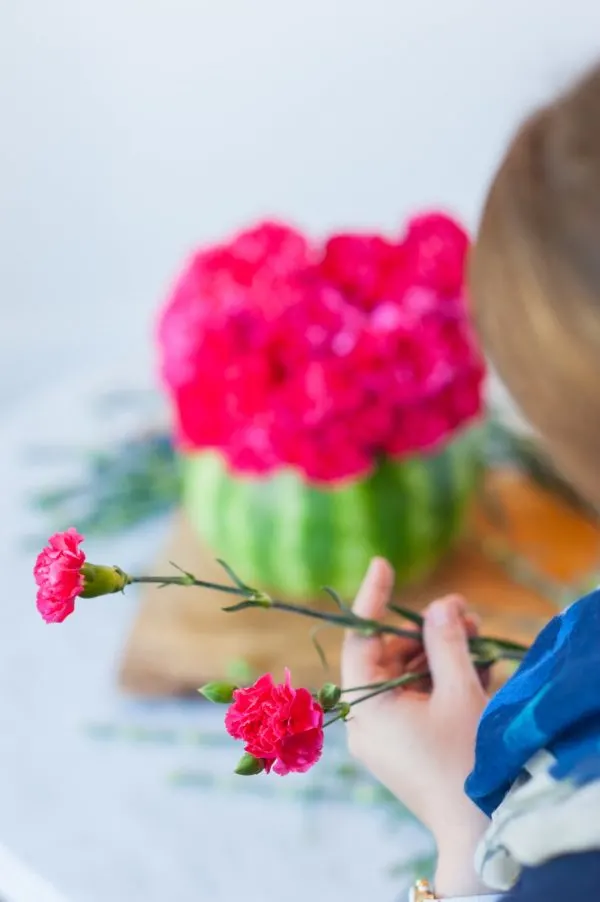 Predictably, the second half of 2015 was basically all about being pregnant. I was busy growing a human, prepping posts so I could take a few weeks off and generally just doing those things you do when a baby is on the way. You guys shared so many tips and gave me so much advice on everything from c-sections to diaper bags to my baby registry and before I knew it, she was here. Wildly, a year that started rather rough somehow ended up bringing to life dreams I never even knew I had. It's funny because I can only imagine what my grandmother would have to say about all of it, but somehow I think she might have been in on all of it from the get go.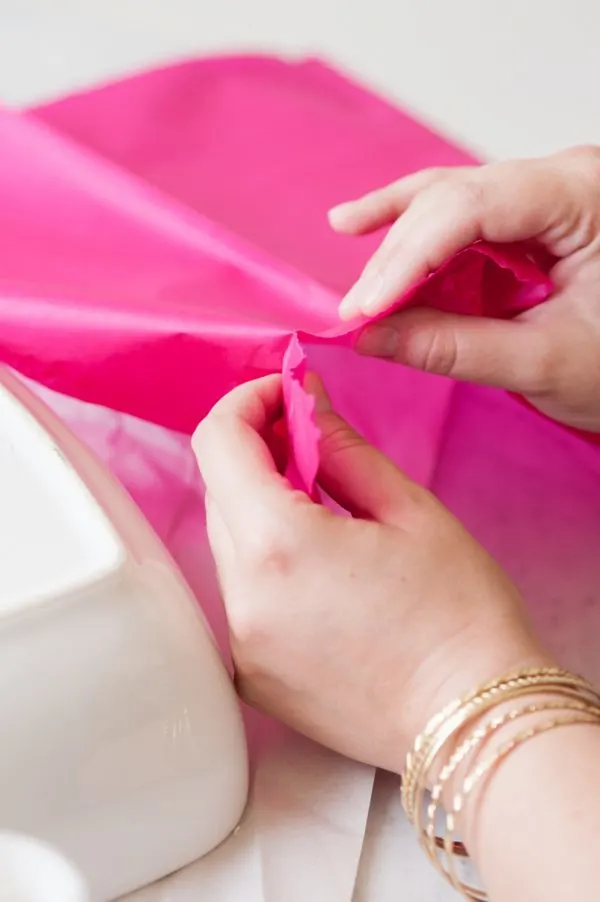 Goals for 2016 and the Year Ahead
One of my big goals for 2016 is to share more and share deeper with you. Over the last few years I largely kept a lot of my personal life very private and separate from my online life for a lot of reasons. While I still don't aspire to be as completely out there as some other bloggers (mainly to keep my family's personal lives personal), I do want to open up and share more of our day to day life with you, because that life and our family is what inspires everything I do. Starting this week I'll already be doing some of that, sharing our baby shower, a little baby update and our newborn photos! Plus in the next week or so I'll be sharing baby girl's nursery in full detail, too. (Pssst! There's going to be a huge giveaway so if you're expecting a little one stay tuned for that fun and excitement!)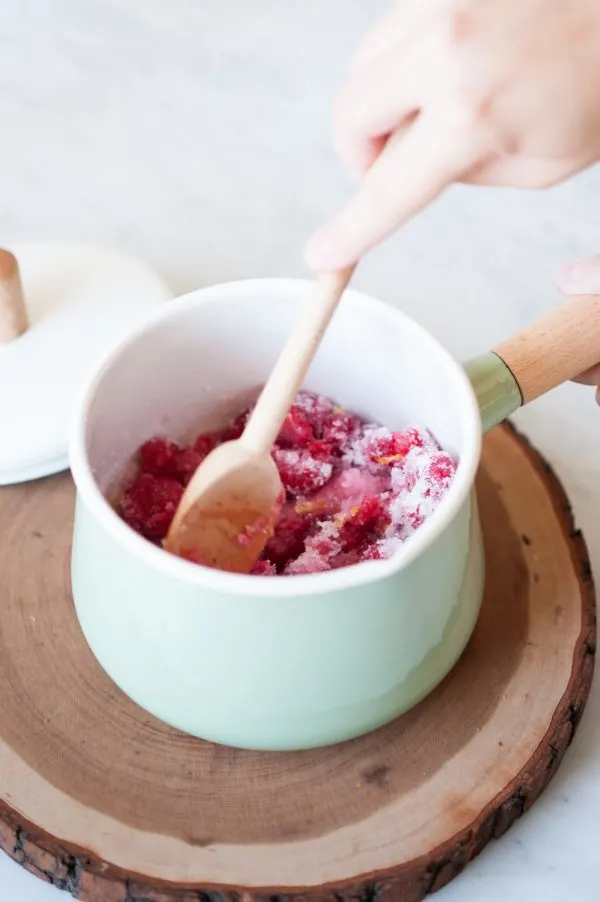 Another huge goal for the year revolves around launching a new site design. It has been a few years since I've updated the site and I actually started 2015 by going full steam ahead on this goal. Would you believe me if I told you that I've been sitting on all new branding and a new logo design for nearly a year? Ugh. Add in the craziness of last year and then getting pregnant though and this project was unexpectedly derailed in 2015 so it's back at the top of the list this year. I actually had an organizational call last week already to get going on it so hopefully within a few months things will be looking quite a bit different around here! With that redesign, I'm also going to slightly adjust things editorially to focus more on bringing you inspiration, ideas and tips for living a life that is not only beautiful in design and style but also rich in experiences and celebrations with loved ones. If that sounds vague, don't worry! I'll be explaining it all very soon and it's an evolution I think you're going to love.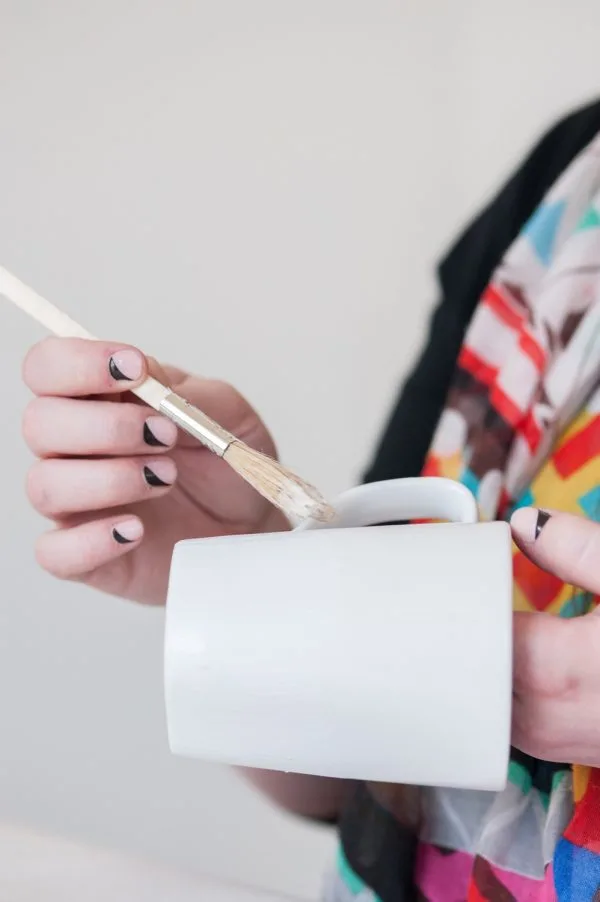 On the personal side of things, 2016 is the year when I'll be committing to getting back to a more healthful lifestyle again. Some of you may remember that I shared way way back in the day that I lost 100+ pounds about 8 or 9 years ago. Before I found out I was pregnant I had just decided I was very frustrated with how far away from that I've slipped and had decided to get back to some of my forgotten habits so I could get rid of the extra weight and also just feel better again. While pregnant I actually only gained about 20 pounds which is great, but I still have a long road ahead of me to get back to where I'd like to be and where I felt my best. Is this something you'd like me to share with you along the way? Perhaps with monthly updates? Or maybe less? Or perhaps more often? I have a considerable amount to lose (I'm not talking about 15 or 20 pounds) and, knowing my body, it will be a slow and steady process that takes several months or longer so if you think it would be helpful or motivational or inspirational for me to share my journey with you, please let me know! If nothing else, maybe it will keep me accountable.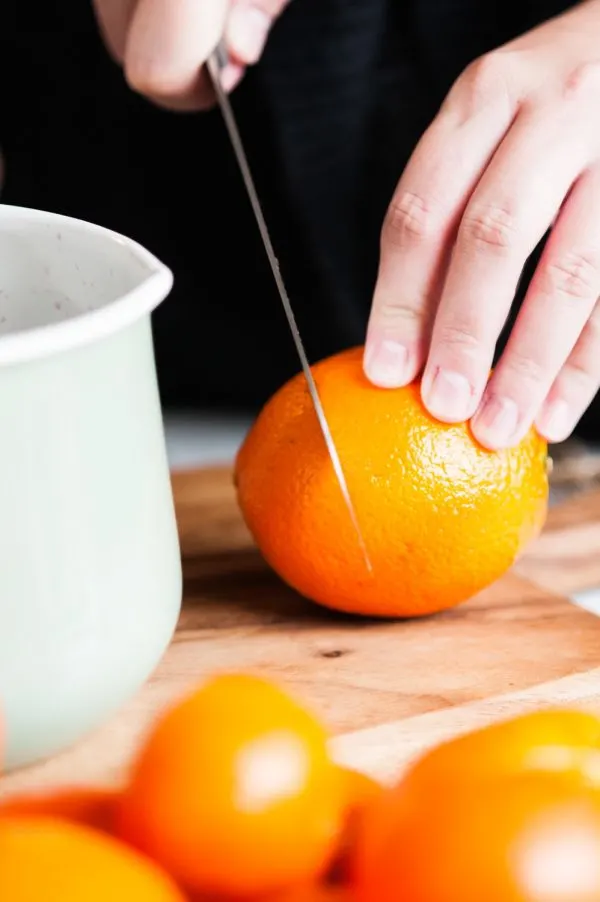 Well, there we have it friends. One very long-winded start to 2016. Also, do you have any idea how many photos are taken of my hands slicing, dicing, cutting, gluing, painting, chopping and arranging in a year? I should count it exactly some day just for fun, but it numbers in the thousands. No exaggeration. How's that for your random fact of the day? And with that, Happy New Year to you, friends! If your 2016 brings you half of the love I was lucky enough to experience in 2015, you'll be blessed every single day. xoxo

[Art direction by Cyd Converse | Photos by Alice G. Patterson for The Sweetest Occasion.]