Hi, friends! I'm popping in on Tuesday afternoon with the post I had full intentions of having up on Monday morning and have been struggling to finish up. Having a baby? Totally humbling. It turns out, I'm not half the woman I thought I was! Kidding. Sort of. At any rate, I'm bringing back a new/old column today, one I started a couple of years ago that never fully got off the ground. Monthly favorites! On the first Monday of each month (or, Tuesday, as the case may be) I'll be sharing a bunch of my favorite things from the previous month. The format and content will probably change and evolve each month depending on what's going on behind the scenes and what I'm into at the moment, but basically it's going to be a whole mishmash of links, products, articles and more that I'm loving that month. I'd love for you to chime in with your favorites! Obviously you guys are the coolest people I know so hit me up in the comments and tell me what you're obsessed with right now. Without further ado, let's do this!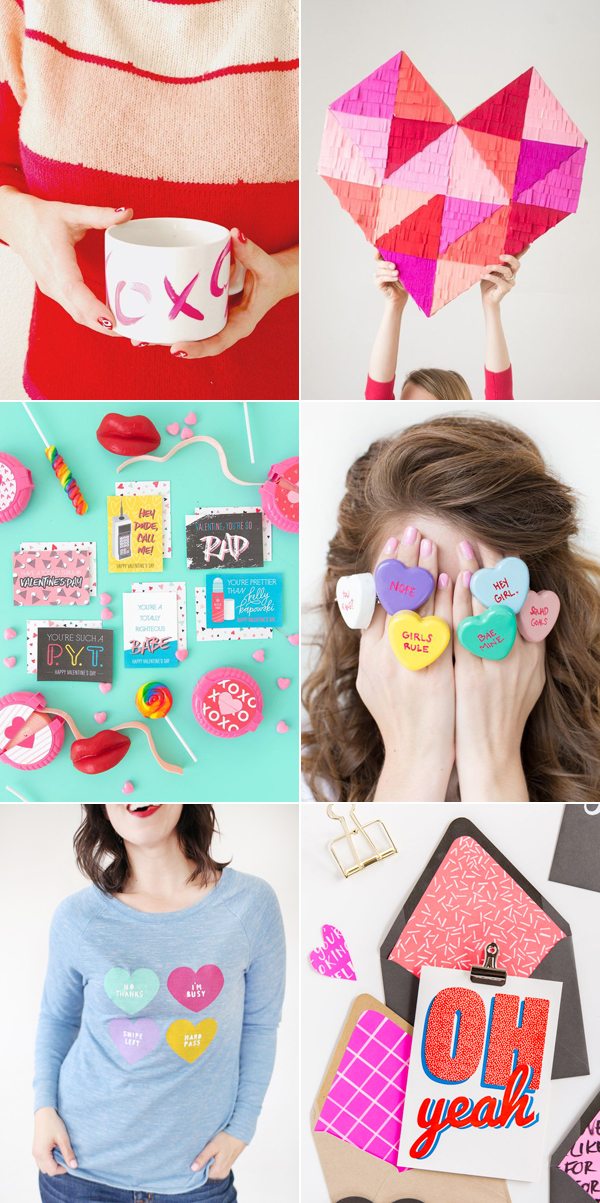 Let the record reflect that I love a good Valentine's Day craft project! Or two. Or thirteen. While I really don't understand or get on board with extravagant, expensive Valentine's Day gifts, I am more than totally in love with old school grade school-esque Valentine's Day sentiments. Give me all the pink and all the conversation hearts you can throw my way! Are you feeling me? Here are a handful of my favorites this year!
Favorite Valentine's Day DIY Ideas | Row 1: DIY XO Valentine's Day mug | DIY geometric fringe heart | Row 2: Printable 80s inspired valentines | DIY conversation heart rings | Row 3: DIY anti conversation heart sweater | DIY envelope liners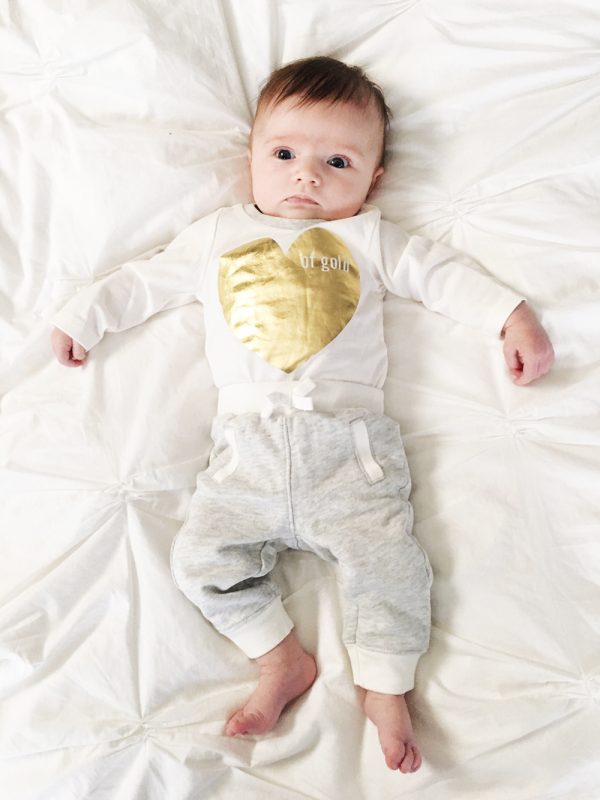 I'm planning to write a handful of posts about life with our little love nugget (pictured above, holy crap she is the cutest thing I've ever seen) and how it is completely knocking my entire world off it's axis at the moment. In loads of awesome ways and in some ways that are a struggle for me, too. (I'm going to be sharing the real deal stuff, guys. No glitter. Even though I love glitter.) In the meantime, I kept tabs on the posts and articles written by other parents that I really loved this month. I am eating this stuff up right now. Any recommendations?
Obviously having just been pregnant and now having a newborn, I haven't been doing much drinking over the last year. All the more reason why when I do have a chance to mix and enjoy a drink, I like it to be a really really good one! No pressure whatsoever. Needless to say, my cocktails board is seeing some serious action these days and these concotions are topping my must-make list at the moment.
Favorite Cocktails | Row 1: Negroni float | Bubbly winter citrus sangria | Row 2: Classic Manhattan | Blackberry champagne punch | Row 3: Jam cham pops | Kir royale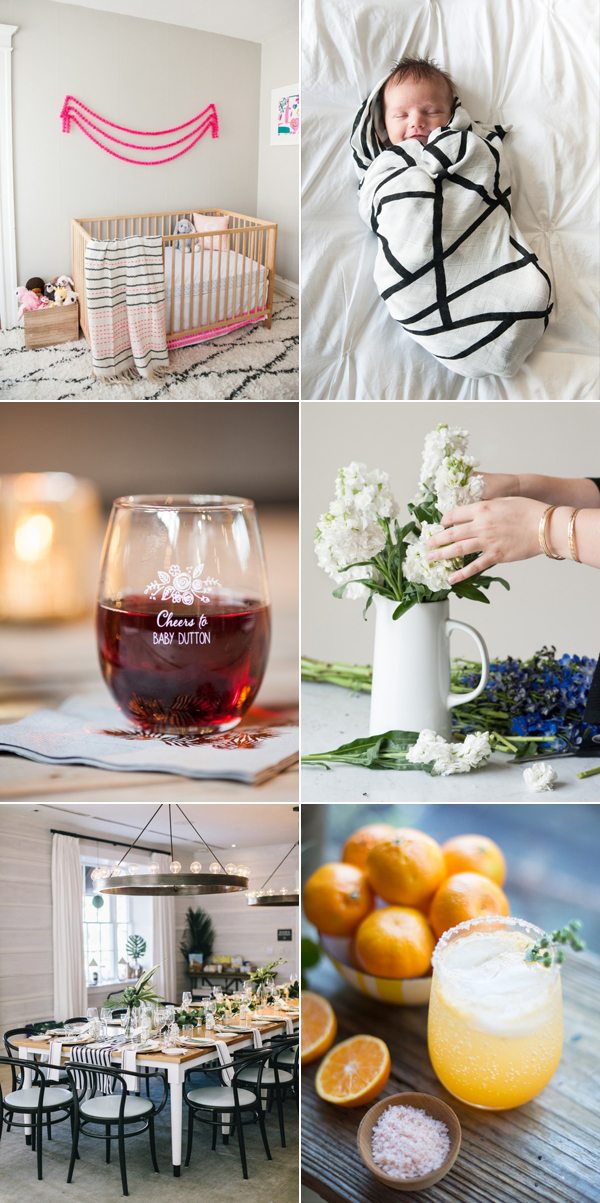 As I've been continuing to work fewer hours throughout the first part of the year here, January was a slower posting month for me than I've probably ever had. There were still some really fun posts though and a few that were particularly meaningful to me as I shared the baby's newborn photos, her nursery and photos from our baby shower. Here are a few highlights from the month of January!
Favorite Posts | Row 1: Emerson's nursery tour | Our newborn photos | Row 2: Our baby shower | The best of 2015 | Row 3: Andrea's baby shower | Sunny clementine cocktail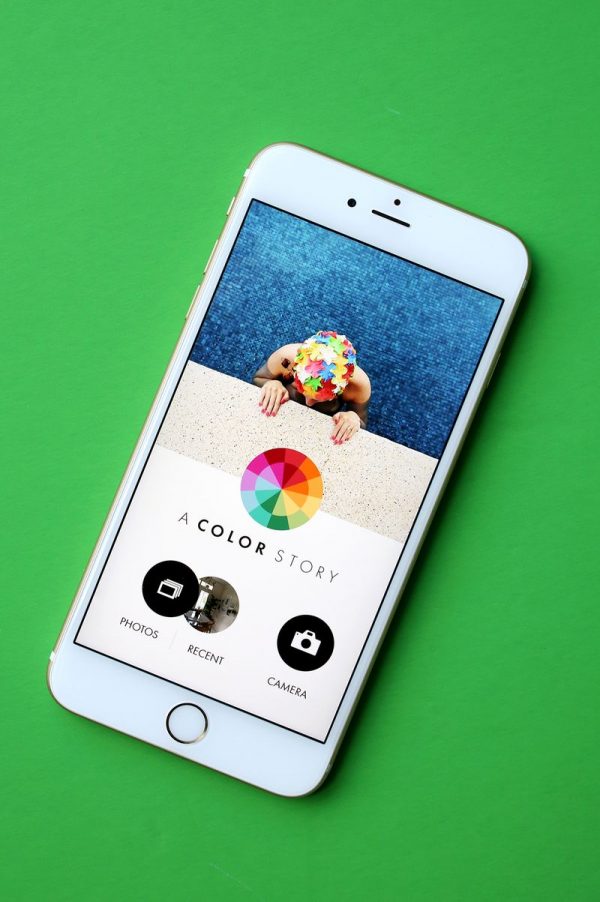 And that's a wrap for January! How are we liking this? Love it? Hate it? Tell me what you think and don't forget to share your current favorite everything with me!